The Golden Globes was more electrifying than ever this year and it wasn't the flashy outfits, comedic host or latest Hollywood scandal that took the show.
This year it was Oprah Winfrey's Cecil B. DeMille Award speech that shot everyone out of their seats into a standing ovation. It was an ovation that was heard around the world.
The award may be for outstanding contributions to entertainment but her speech went beyond the industry. It's filled with lessons that one can apply in every aspect of his life, particularly when it comes to career.
If you're curious to know, below are some of the most important points she made that day.
Remember the career that built you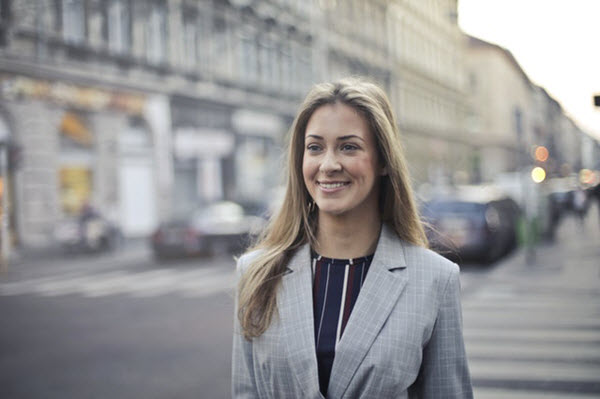 "And I tried many, many, many times to explain what a moment like that means to a little girl, a kid watching from the cheap seats as my mom came through the door bone tired from cleaning other people's houses."
Climbing up the ladder to success is exhilarating. As you knock out each goal, it becomes easier to forget the small victories that came early in your career.
It's those moments that shaped you into the person you are today. Every success, failure, hardship, and victory is crucial to your story.
Take a moment to consider your first real job.
Think about how you felt that first day, how many mistakes you made, the joy of getting acknowledged for a job well done, and how you felt moving into your first promotion or a new career.
Expand your leadership skills and try to become a more empathetic and approachable leader. When employees make mistakes, need words of encouragement or are hoping for that next big promotion, have a higher understanding of what they need.
See Also: 7 Power Habits of Great Leaders, Business Icons and Inspirational Achievers
Look at your defining moments every day
"She opened the envelope and said five words that literally made history: 'The winner is Sidney Poitier.' Up to the stage came the most elegant man I had ever seen. I remember his tie was white, and of course his skin was black—and I'd never seen a black man being celebrated like that."
We all have those moments that define us down to the core. Some are major moments in history, like Oprah's. Others are understated, but no less important.
What's yours? What's that moment that made you say, "I want to do that"?
Once you've identified that moment, write it down on a sticky note and place it somewhere you'll see every day. Writing and seeing it makes its impact on your leadership skills even more concrete.
When you lose confidence in yourself or are struggling to hit a goal, go back to your note. Use it to remember where your passion radiates from.
Celebrate those around you
"Each of us in this room are celebrated because of the stories that we tell, and this year, we became the story."
No matter what you do, other people are involved in your journey. Don't forget them.
When you don't listen to employees' stories, your leadership skills become limited because you can't fully understand how to manage them. In each person's story lies the key to their motivation, what encourages them, and how they'll react to certain situations.
Get to know your own team, employees in other departments, and your customers. Ask them what their goals are or if they have special skills or interests. Get to know their favorite activities outside of work.
Incorporate all the information you'll get into team bonding activities and future projects.
See Also: 9 Traits of a Great Leader
Push for a brighter tomorrow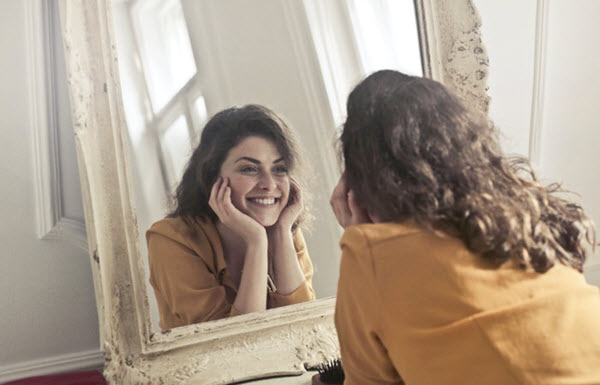 "…but the one quality all of them seem to share is an ability to maintain hope for a brighter morning, even during our darkest nights."
Being a leader provides plenty of challenges.
As your leadership skills develop, so will your need to participate in some unhappy moments. From firing or laying an employee off to letting a client know a mistake has been made on his project, there will be tough tasks.
Don't let these moments define you.
Instead, maintain hope for yourself and for the people you're leading. Take a moment to acknowledge and accept those dark moments. Then, move onto the solution and new morning.
Remember, you're not alone in those tough times. Don't be afraid to reach out and ask for help.
The post 4 Lessons from Oprah's Golden Globes Speech You Need to Remember Each Morning appeared first on Dumb Little Man.