Las Vegas is considered the entertainment capital of the world and it's easy to see why. The city literally has something for nature enthusiasts to nightlife lovers. This is why there were and over 42 million the year before.
If you are thinking of visiting the place, here are the best things to do in Las Vegas to help you plan your trip.
Concert Residencies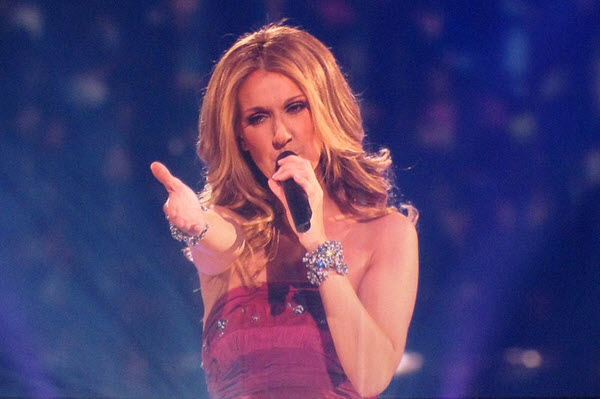 Las Vegas is famous for its concert residencies from the world's biggest superstars. Elvis Presley, Cher, and Prince have all headlined there in the past.
Nowadays, Sin City revelers have the chance to see stars like Elton John, Jennifer Lopez, and Britney Spears perform sellout shows along the Las Vegas Strip at famous venues, like the Colosseum at Caesars Palace and Planet Hollywood Resort.
Lady Gaga recently sealed a deal that will earn her an impressive $1 million per show. It's set with 74 dates in MGM's Park Theater beginning late 2018.
One act that has been going strong for many years now is David Copperfield's residency at the MGM Grand Casino. There, he captivates his audience with spectacular illusions.
The magician performs 15 incredible shows per week in a residency that has lasted 18 years to date.
Nightclubs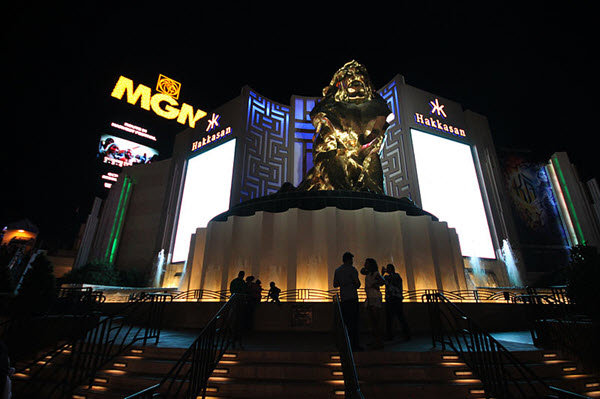 The nightlife in Las Vegas is one of the biggest attractions for young and old tourists. It has a wide range of bars and clubs that play host to the world's most reputable music acts and DJs.
Venues like Hakkasan at the MGM Grand are the epitome of what nightlife is all about there. With a capacity of around 6,000 people, a mindblowing sound system, and the likes of Calvin Harris and Tiesto regularly headlining, it's no wonder why tons of people gather there.
XS at the Wynn Encore has hosted EDM superstars like Skrillex and Diplo and features an outdoor pool which is perfect for cooling off from the stifling heat.
Fremont Street Experience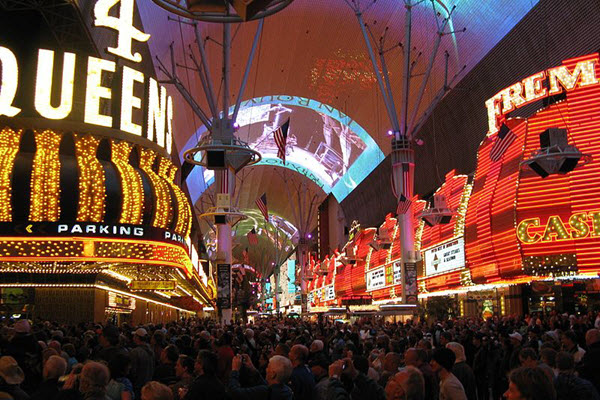 Fremont Street Experience is an outdoor entertainment district that spans five blocks in downtown Las Vegas. It has countless free concerts people can enjoy all year.
It also has the world's largest screen. It's made up of 12.5 million energy-efficient LED lamps and accompanied by a 550,000-watt sound system.
You can find a number of bars and restaurants in the area. There are also a lot of games and various visual experiences. You can find a huge zipline, too!
17 million visitors per year see the free Viva Vision Light Show.  This makes the place a must-see for any tourist.
Grand Canyon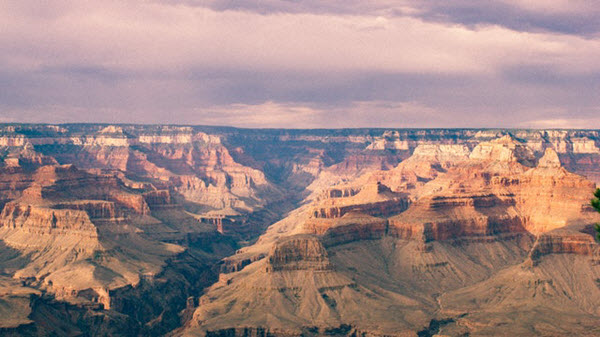 The Grand Canyon is one of the seven natural wonders of the world. A day trip is definitely one of the best things to do in Las Vegas.
More than 5 million people come each year to see the magnificent views filled with different types of terrain and inhabited by diverse wildlife. The Grand Canyon Skywalk is perched up over 4,000 feet above the surface, offering visitors the chance to dine in style with views of the Arizona sunset.
Spanning 446 kilometers in length and stretching 29 kilometers at its widest point, the Grand Canyon isn't the deepest canyon in the world. It's a title that goes to Peru's Cotahuasi Canyon or Kali Gendaki Gorge in Nepal, depending on who you ask.
However, because of the spectacular view it offers, the place is definitely one of the most popular attractions in the United States. The Grand Canyon is located 200 km from the Strip, with multiple coaches and helicopter tours available daily.
Hoover Dam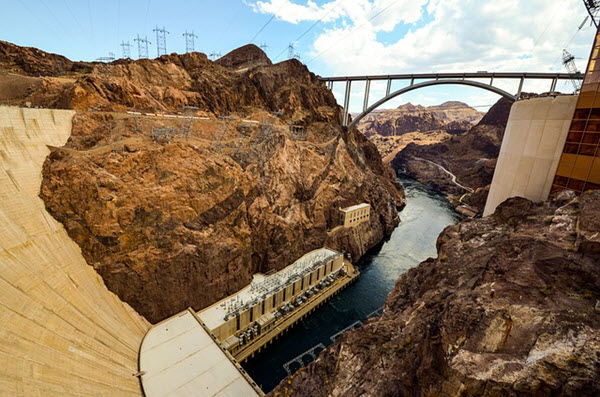 Built in 1935, the Hoover Dam is a National Historic Landmark. It has enough water to irrigate up to 2 million acres of land. It's a hugely popular tourist destination which you can find just over 30 miles away from Las Vegas.
There is a selection of tours that allow you to explore deep into the depths of the dam where you can marvel at the incredible engineering work. While you're in the area, you can also take a relaxing boat tour to Lake Mead or the Colorado River.
The post Top 5 Things To Do In Las Vegas appeared first on Dumb Little Man.