If you are a student, you've probably thought of getting a job. But is it possible to work and study at the same time?
The answer is yes.
To be successful in balancing work and study, here are some tips and tricks you can consider.
Find a Job Based on What You Are Studying
It might seem difficult but it is not impossible!
For example, if you are pursuing a degree in History, you could look for jobs that can help you improve and learn more about your course. Universities are often looking for students who want to get involved.
You can help with different organization or your school's administrative tasks. Either way, you'll have the opportunity to interact with successful people who surely have a lot to teach you. Plus, you'll be able to earn while learning, too.
Filling your resume with field-related experience also increases your chances of getting a job after you graduate. Employers appreciate related experience.
Become the Master of Time Management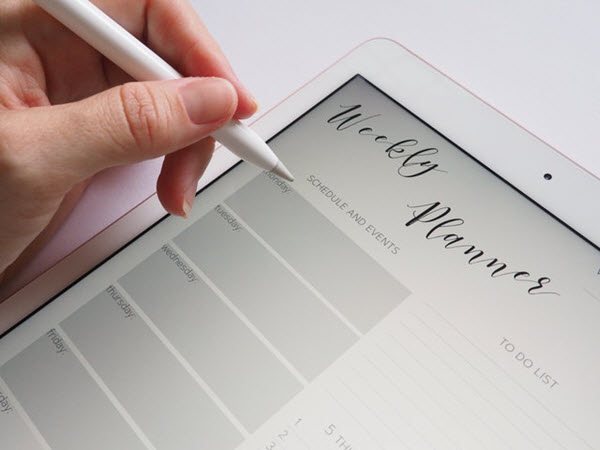 Your schedule might be pretty tight if you're working and studying at the same time. This is a challenging situation but you need to stay committed to make it through.
The key to balancing work and study successfully is to manage and organize your tasks carefully. Take into consideration using an agenda. It helps a lot! You can plan all the activities you have to do and, while time passes, you'll get used to using it.
Every person in the world has the same amount of hours in a day, the same amount of days in a month, and months in a year. If others can make it work, so can you. Make changes to your current schedule until you have full control over your time. Follow this schedule to optimize your tasks.
See Also: 5 Essential Time Management Tips to Live By
Take Breaks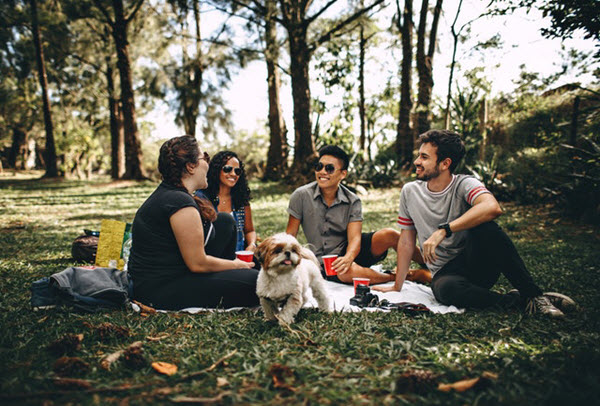 Of course, you might feel overwhelmed because it is not easy to work and study at the same time. Every once in a while, a break might help a lot. Don't bury yourself under a pile of articles and lessons right after you come back from work.
Take your time and relax! Of course, it is also important not to push it and start procrastinating. Limit the length of your break and follow your agenda.
Enjoy a couple of hours with your friends, take a walk with your dog, and do some morning exercise to keep the energy levels high. Something as simple as your favorite chocolate can make things better, as long as you keep track of your schedule.
See Also: Five Things To Do Right Now To Stop Procrastinating
Keep Your Motivation Level High
At first, you could feel that everything is possible and that you can make it through without problems. The boost of motivation you have at the beginning is incredible and it gives you amazing powers.
But, with time, you might feel overwhelmed or tired and so your level of motivation might decrease. It will become harder and harder to do your assignments after a long day at work.
Reward yourself after you finish reading your lessons. Keep in mind that you do not have to give yourself amazing rewards. A chocolate, watching a movie or going for a walk will surely help. Besides that, you'll have more energy and you will retain the information easily. Receiving small rewards after accomplishing tasks makes it easier to retain information.
Conclusion
Of course, it is not an easy job balancing work and study. Both of them are important for us and we should take care of both aspects. Although it might seem challenging at first, and it is, you should probably keep in mind that it's not impossible.
By successfully managing your time and your breaks, you can easily achieve work-study balance. And remember, this is just a transition period towards adulthood. Do what you have to do until you can do what you want to do!
The post Balancing Work and Study: 4 Highly Effective Tips You Need to Try appeared first on Dumb Little Man.