Have you ever found yourself saying, "I have plenty of time, I can work on this later" or, "What I do now doesn't matter, again I'm young"?
If so, I'm here to say that it does matter, particularly when you're learning how to stop bad habits.
There's a saying that I've been hearing a lot lately.
"Past performance is indicative of future returns."
Now, although it's usually said when discussing a financial institution, I believe that it can be applied to so much more.
Take habits for example.
Once learned, do you know how hard it is to break a habit? Very freaking hard.
It takes a lot of self-discipline and commitment to break a habit and even once it's broken, constant maintenance is required to keep it broken.
Think about all the habits you learned while you were young. Look back at how you look and behave toward certain ideas. Those habits and behaviors are hard to get rid of because they are built deep within you.
But how exactly do you take them out of your life?
I've talked to so many people who, despite their good nature, have told me that they used to believe that they were immortal (figuratively). They used to think that they have all the time in the world.
Now, upon reflection on their lives, they've noticed that they're stuck in a sense of perpetual failure. They have developed tons of self-defeating habits that they can't seem to shake off even after so many years.
3 Tricks on How to Stop Bad Habits
Replace it with something else
When I was younger, I had several BAD habits that really hurt both my work ethic and outlook on life. After a length of time doing these things, I noticed what they were doing to me- they were contributing to my failures.
My only option was to kick the habit but I had no reasonable idea how.
So, one day, I just quit cold turkey.
I told myself that I just wouldn't do them anymore and it worked for a while.
A few months later, I found that the desire for them was back and that I longed for the pleasure that they brought again. I'd put a lot of thought into it and I was wondering why this feeling came back.
I realized that I needed something else that would calm me- something that would help clear my mind so that I could stay focused.
Then, I stumbled upon exercise.
I found that the relief I get from it was on par with the relief that the substances brought to me. I kept exercising on a regular basis and soon found that my desires went away. I'd found my substitute.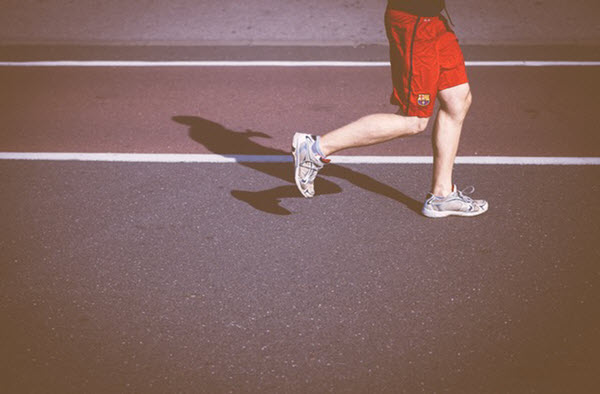 With the help of sticky notes, I've eliminated my unwanted habits and it worked really well for me.
See Also: 16 Essential Tips for Quitting Smoking
Figure out what stimulates the habit
After you realize that a habit is unwanted, the next (and possibly the easiest) thing you should do is to figure out how to avoid doing it. This also means that you must find your trigger.
For me, it was the stagnation or the feeling of constant movement but never going anywhere. This coupled with the ever-present mistakes that made it very difficult for me to deal with the stress of life.
It took me a while to realize that.
At first, all I noticed was that I wasn't on my stuff the way that I needed to be. But like with anything, until I knew what was causing it, there would be no way for me to avoid a similar situation.
This all comes with time though.
Just like how it took a while before I figured out what was hurting me, it will also take a while for you to realize that.
This is what we have to do:
We must reflect and realize what is contributing to our current state. It's hard but with enough time, it can be done. And if you can't do it yourself, go to someone who can help you.
Make yourself aware of the fact that it's unwanted.
This is the hardest thing in the world for us to do, especially by ourselves.
A habit is something that we do on a regular basis. We get so used to them that we no longer view them as a problem. This means that we must reflect and pinpoint the issues. We must look long and hard to find the things that add to our problems.
For me, one of those issues was my substance abuse. I just had to look into myself and see what it was that was causing my current state. It took a very long reflection for me to realize that it was hurting me and how it was holding me back.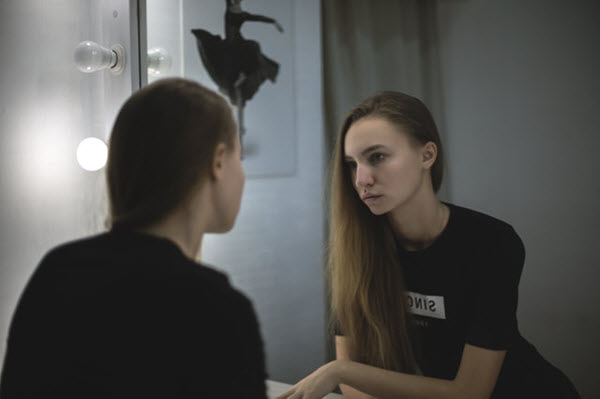 This is your life, and you only get so much of it. Since our time on this earth won't last, we must make the most of it. We must rid ourselves of our unwanted habits as soon as possible. Don't be the person that looks back and says, "Man, I knew that I needed to do this. I just never did."
See Also: Spiritual Pointers for Quitting a Bad Habit
The post 3 Ways To Stop Your Bad Habits appeared first on Dumb Little Man.