The UK is one of the leading countries in the world when it comes to technology and in 2017, the tech sector saw a record amount of investment at nearly £3 billion. This was almost double the amount that was spent in the previous year.
At a time of great uncertainty and with Brexit looming in the background, this just goes to show how powerful and infallible the tech industry is. As the tech industry continues to evolve at a rapid pace, 2018 promises to be another massive year.
Tech events are great if you want to keep up to date with all the latest trends and developments in the industry. They're also a great opportunity to network with peers and learn from the most influential thought leaders around.
Whether you're interested in cybersecurity, artificial intelligence or digital marketing, there's an event out there that will help you and your business to grow.
Here are the top tech events in the UK that you need to attend for your business this year:

Wearable technology has been soaring in popularity over the last few years, with many brands recognizing its huge potential. It has been used in sports, fitness, healthcare and augmented reality.
The Wearable Technology Show will be held at the ExCel Centre in London over two days. It will showcase the latest and most innovative wearable gears to date. There will be a range of different speakers and workshops that you can participate in.
Cyber UK – Manchester (April 10 to 12)

As our reliance on the digital world grows each year, so too does the need to improve cybersecurity. The threat of fraud, hacking, data theft and other nefarious activities online remain more prevalent than ever. This is why cyber security is so important.
Cyber UK will take place at the Manchester Central Convention Complex for three days. It will play host to thousands of delegates and online security experts from around the world.
The event is organized by the National Cyber Security Centre. It will include a number of different workshops, briefings, and talks from thought leaders, government representatives, and many more.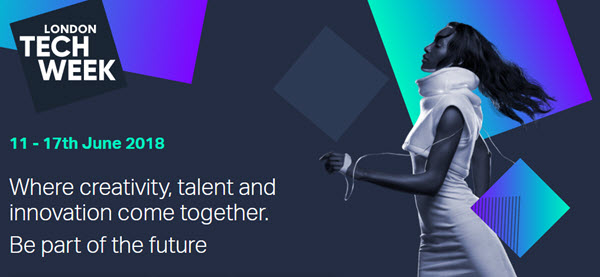 London Tech Week is the largest festival of tech in Europe, attracting more than 55,000 attendees from over 90 countries. The event is an all-encompassing celebration of all things tech-related. There, you'll see techs linked to virtual reality, artificial intelligence, 3D printing, and cybersecurity.
As a business, you have the opportunity to exhibit some of your work. You'll also be able to network with and learn from some of the most creative minds out there. The Prince's Trust Gala Dinner and the Leaders In Tech Summit will both be in the lineup while you'll also have the chance to watch some exciting F1H20 Powerboat Racing take place.
Turing Fest – Edinburgh (August 1 to 2)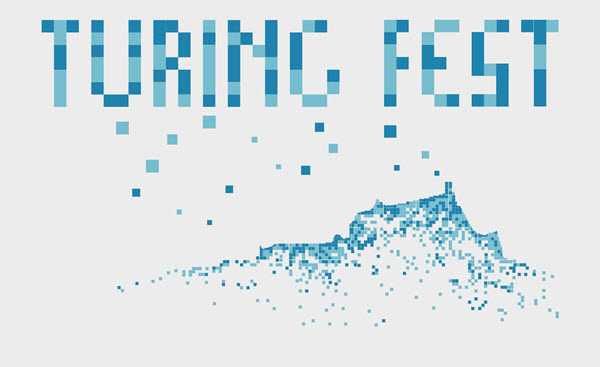 The Turing Fest in Edinburgh this year promises to be the biggest one yet, with six conference tracks providing an insight into how the most successful businesses use technology to grow and stay relevant. The event will be attended by some hugely successful CEOs, such as Eric Yuan of Zoom, Des Traynor of Intercom, and Samantha Noble of Biddable Moments.
You'll have the opportunity to network and share tech insights with like-minded peers and participate in a range of panel workshops and keynotes. There'll also be some additional informal fringe events.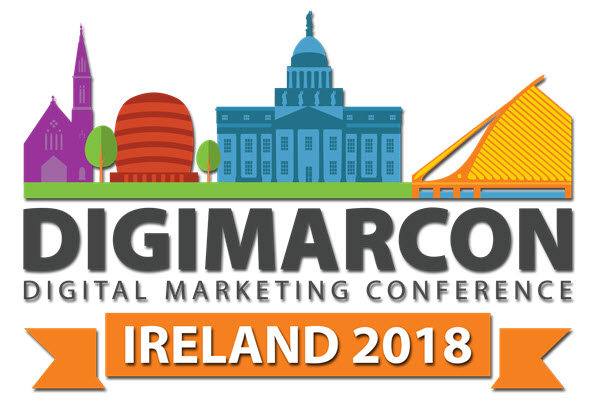 While DigiMarCon Ireland is one of the largest Irish digital marketing events, it actually takes place in Heathrow, London. This event is not only ideal for digital marketing companies and startups but also for any brand that wants to grow and expand their reach.
You'll be able to find out about all the latest developments in terms of generating traffic, boosting brand awareness, and improving lead generation. You will also know more about content marketing, SEO, and geotargeting during this two-day event.
It's also worth noting that there are many other outstanding tech events that take place internationally, particularly in Australia and America. So, consider heading overseas to expand your tech knowledge- a perfect excuse to spend some of that business trip budget!
The post The Top Tech Events You Need To Attend For Your Business This Year appeared first on Dumb Little Man.