Chemistry, just like other natural sciences, is the backbone of how the world is shaping up at present. It says a lot about the structure of things, how they react with and to each other, and the way they change.
This knowledge opens up a wide range of career choices for you.
Some of the most popular chemistry majors include:
Marie Curie, the first female scientist to win the Nobel Prize
Alfred Nobel, who invented dynamite and after whom the Nobel Prize is named
Indra Nooyi, CEO of Pepsico
Angela Merkel, Chancellor of Germany
Margaret Thatcher, the ex-Prime Minister of the United Kingdom
Kurt Vonnegut, author of the famous novel called Cat's Cradle
Pope Francis
If you want to get a career in chemistry after graduation, here's a list to help you out.
Research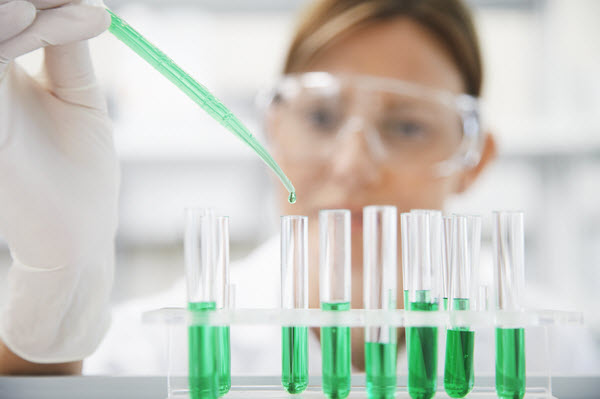 Chemistry graduates are in-demand in the research industry. Medical companies, universities, and public-sector research centers are also looking for chemistry graduates.
Apart from research, you can work in laboratories, too.
You can lead the search for new medicines and vaccines. You can work on finding solutions to various environmental issues and perform forensic analysis. In addition, you can also work on developing new materials and products.
Chemical Engineering
Another great option for you is to work in the oil and gas sector or energy sector. You can also look for jobs in water and sewage treatment plants or in industries related to food and drinks, toiletries, and plastics.
If you are up for the challenge, you can look for jobs that require a degree in advanced sciences. This includes Biomedical Engineering and Nanotechnology.
Healthcare and Pharmaceutical Industries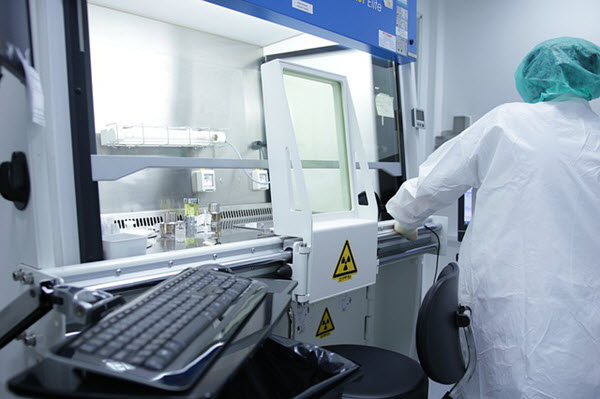 The healthcare industry and the pharmaceutical sector are large employment markets for people looking for a career in chemistry after graduation. You can specialize as a clinician, pathologist or biochemist.
In this industry, you can work on developing new cost-effective drugs. You can apply your analytical skills to test and evaluate them in accordance with government regulations.
Toxicology is another field you can get a career in. Jobs in this field involve identifying toxins in different materials and determining which of them are safe and which are harmful to the people.
Public Sector Careers
Chemists work in several state agencies such as Law, Defense, Public Health, Policy, and the Environment. Forensic experts not only collect evidence but are also called upon to discuss the findings in courts.
Chemical experts offer specialized consultancy to lawyers as well as policymakers. They provide suggestions on how to update a policy for the environment or agriculture based on the latest scientific developments.
Other Careers
Chemistry graduates can use their scientific and analytical skills to shine in other fields, too. With that, your other options include:
Business Development
Data & Analytics
Energy, Conservation & Environment
Fintech & finance
Marketing & PR
Media & Advertising
Tech & IT
Writing (including writing science fiction and working in newspapers or science journals)
The post Top Careers In Chemistry After Graduation You Need To Know appeared first on Dumb Little Man.