You and your car have traveled a lot of miles together, but you've decided it's time for a change. Selling your car online privately often brings more cash to your wallet than using it as a trade-in for a new vehicle.
But do you know what to write when selling a car privately?
Follow these tips and you can easily attract the attention of potential buyers and sell your vehicle quickly.
Include the Basics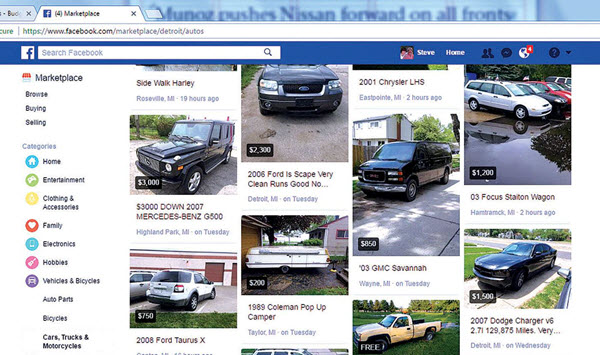 When writing your ad, include all the necessary information. It should include:
Year made and model
Interior and exterior color
Mileage
Engine size
Automatic or manual transmission
Fuel type and miles per gallon
Existing warranty information
Explain Why You are Selling
Add a personal touch to your ad by including why you purchased the vehicle in the first place and why you are selling. If your car is so worthy of purchasing, a buyer will want to know why you are selling it.
Good reasons might be that you need a bigger vehicle for your growing family or your children are getting older and bigger. Apart from your reasons, you may even include a personal story of how the car has served you and your family over the years.
Highlight the Positives
Think of anything that could add value to the vehicle and include it in the description.
You can disclose if the vehicle has never been in an accident. You should also state if you have the detailed records of all its maintenance and repairs throughout the years.
Be sure to include any modifications you've made that add value to your car. It can be a set of upgraded wheels, a roof rack, a trailer hitch, floor mats, a new sound system or even window tint.
Use Concise Language
Avoid overly-descriptive sentences or sentences with a lot of fluff. You should also avoid jargon.
You may appreciate the double wishbone suspension but others may just want to know if the vehicle rides smoothly on long trips.
Honesty is the Best Policy
Describe the car as honestly as possible because that's what most buyers want when searching for a used car to purchase. Include any scratches or dings on the exterior as well as any stains on the carpet or rips in the upholstery. Note any issues you've had recently. It's also a good idea to disclose if you've used any after-market parts on the vehicle.
Don't try to oversell the vehicle and describe it as perfect. If you've been dishonest with any part of the description, then chances are they will doubt the other things you've said about your car.
Include Photographs
Take plenty of pictures of both the inside and the outside of the vehicle. The images should be clear and of good quality.
Excellent photos make it easy for potential buyers to imagine themselves in the driver's seat and using the car on a regular basis. Zoom in on any imperfections or damages to show you have nothing to hide and to let potential buyers know exactly what they're purchasing.
Provide Some Wiggle Room
Consider the amount of money you are looking to get for your vehicle and list the car on the top end of your range. Doing so lets prospective buyers know that you're willing to negotiate its price.
Before placing your ad, know exactly how low you're willing to let your car go for.
Review the Ad for Mistakes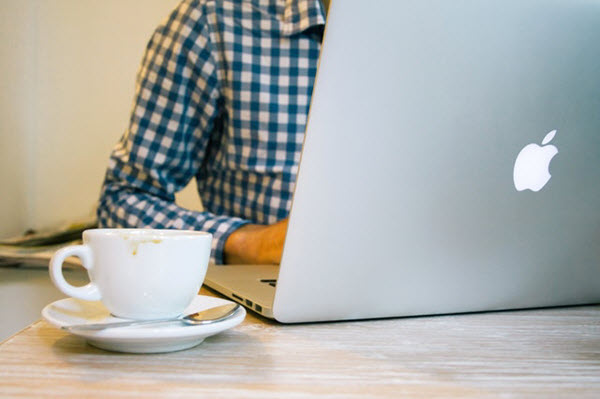 It's not enough that you know what to write when selling a car privately. You also need to make sure you write your ad flawlessly.
Before posting your ad, read it a few times for spelling and grammar mistakes. Write the ad in a word processing program that checks for spelling. It may help to get someone else to proofread the ad to catch anything you've missed. An ad riddled with misspelled words and mistakes can be hard to read and may look unprofessional.
Gather as much information about your vehicle as you can and write a compelling ad that will make your car stand out. Include all essential information and anything special about the car that you feel offers value to a potential buyer.
Add a personal touch that others can relate to and use pictures that highlight your vehicle's best side. Give potential buyers everything they need to make an informed decision to choose your vehicle over others on the market.
The post What to Write When Selling a Car Privately appeared first on Dumb Little Man.